Master CBSE Excellence: Unleashing the Power of Knowledge in Every Class at Our Coaching Institute!
In our CBSE classes, students can expect interactive sessions, engaging discussions, and personalized attention to address their unique learning needs. Whether it's understanding complex theories, solving intricate problems, or mastering key concepts, our classes are designed to make the learning process enjoyable and effective.
Excel in NEET with Our Dedicated Classes: Nurturing Medical Aspirants to Achieve Their Dream Careers!
Join us on this educational expedition, where NEET classes are not just about passing an exam but about shaping the future of healthcare. Together, let's embark on a path that leads to success in NEET and the realization of your dream career in medicine
Forge Your Engineering Destiny with Precision JEE Classes: Shaping Future Innovators and Technological Leaders
Welcome to our JEE coaching classes, where the journey to engineering excellence begins! Our Precision JEE Classes are meticulously crafted to empower aspiring engineers with the knowledge, skills, and strategies needed to conquer the Joint Entrance Examination (JEE) and pave the way for a successful career in the field of technology.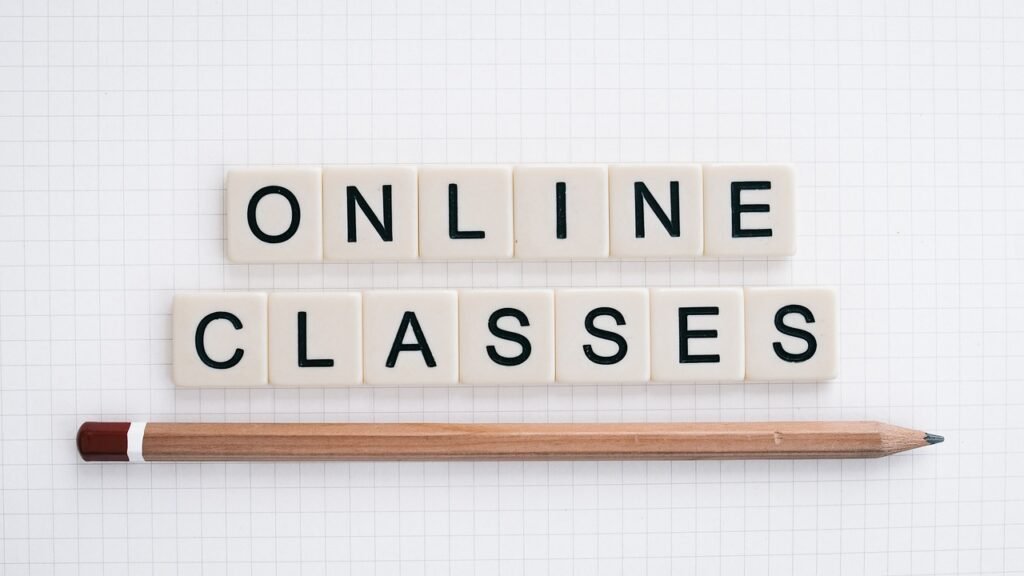 Elevate Your Learning from Anywhere: Seamless CBSE, NEET, and JEE Online Classes Tailored for Your Success
In these dynamic online classes, we've harnessed the power of technology to provide a seamless and interactive educational journey. Our expert educators, well-versed in the CBSE, NEET, and JEE syllabi, are committed to delivering high-quality instruction that mirrors the effectiveness of in-person classes.
One Of The Most Trusted Educational Institution Of Delhi
The institute gives the best knowledge to each n every student here. The faculty pays heed towards the overall development of the child's future .. Send your kids freely here to make them learn and earn achievements.😊
Pinki Pangoriya
2023-10-20
One of the best coaching institute for JEE and NEET
manju khatuwal
2023-10-02
It was a great trip to Vishal Garh. we enjoyed a lot, everything was managed well, all game activities, rides all were superb..the children were also taken care of very well..we both Maroli and gurgoan batch enjoyed very well.😊
Shruti Vasishtha
2023-10-02
Best institute
Teachers are very friendly and the trip was also really good 👍 satisfied with the coaching 👍
🪐🌷🪐
Best institute for studies from grade 6th to practice for competitive exams
Best institute Studied here for 9th,10th and 11th too Great experience studying here
It's a good institute Mind blowing ❤️